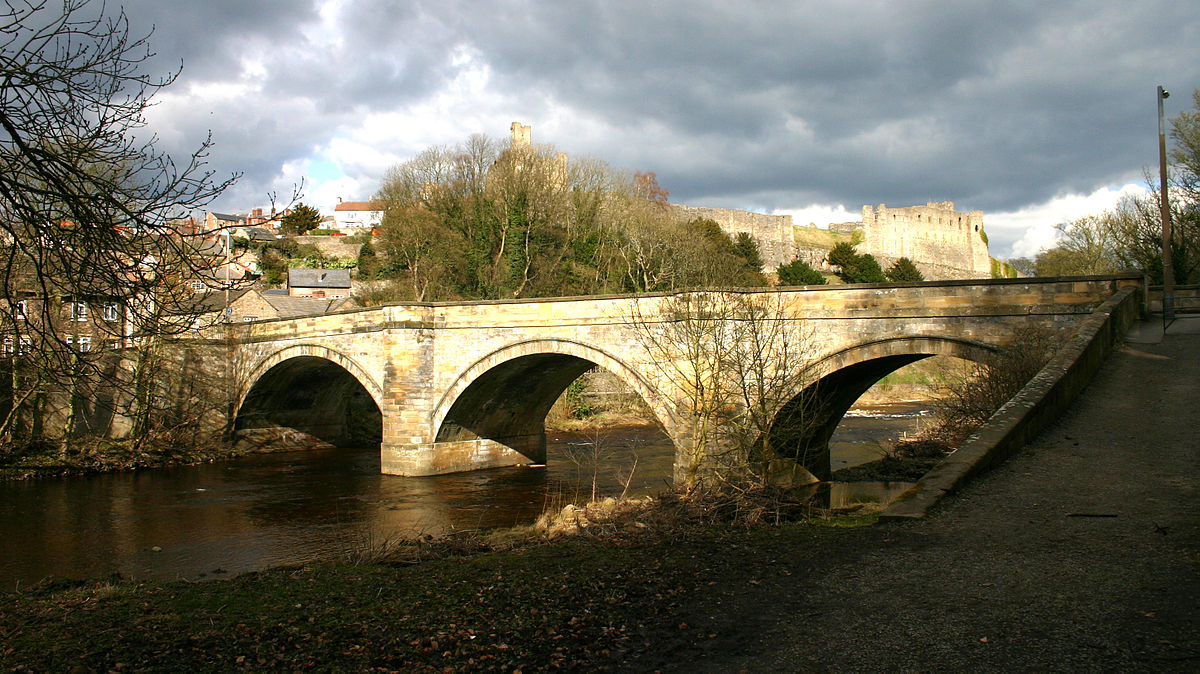 Commercial installations, upgrades and repairs Catterick and Richmond.
The Aerial Team professionally service across the whole of Catterick and Richmond for commercial installations, upgrades and repairs. Our engineers are highly professional, skilled and trained in the latest technology. Every job is risk assessed with health and safety being of paramount importance. We are fully insured to the sum of £2,000,000, and up to date with our working at heights qualifications.
The Aerial Team work very closely with property management companies, project managers, architects, electricians and new build site managers, to name a few.
We have designed and installed digital systems for apartment buildings, army camps, care homes, pubs, hotels, office blocks, schools and many more.
If you will benefit from our services, call Rob on 01748 821645 or 0773 667 8600 or click the Contact Us button.


Commercial installations across Catterick & Richmond.
Our expert engineers cover the following areas: Akebar, Aldbrough (Richmondshire). Arkengarthdale, Askrigg, Aysgarth, Bainbridge, Barden, Barton, Bellerby, Bishopdale, Brompton-on-Swale, Burton-cum-Waldon. Carperby-cum-Thoresby, Catterick, Catterick Garrison, Cleasby, Cliffe, Colburn, Constable Burton, Croft-on-Tees. Dalton-on-Tees, Easby, East Hauxwell, East Witton, Ellerton-on-Swale, Eppleby, Eryholme, Garriston, Gilling with Hartforth and Sedbury. Harmby, Hawes & High Abbotside, High Abbotside, Hipswell, Hudswell, Hunton, Hutton Hang, Leyburn, Manfield, Marrick, Melbecks. Melsonby, Middleham, Middleton Tyas, Muker, Newbiggin, Newsham, Newton le Willows, North Cowton, Patrick Brompton, Preston under Scar. Ravensworth, Redmire, Reeth, Fremington & Healaugh, Scorton, Scotton, Skeeby, St. Martins, Stanwick St. John. Stapleton, Thornton Rust, Tunstall, West Hauxwell, West Witton.