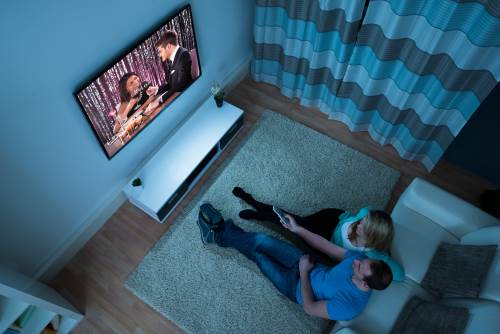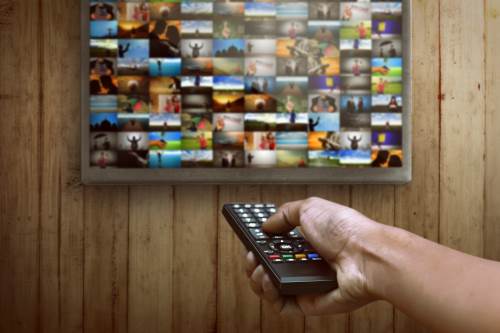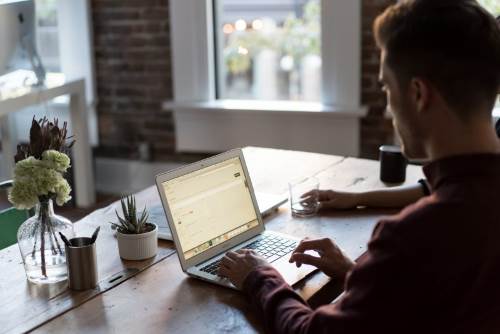 Home network installation
As families become more dependent on being constantly connected online for digital TV, streaming TV services such as Netflix and Amazon, online gaming, video editing and general internet browsing, not to mention home working, more homes are having home networks installed.
Having wired and enhanced WIFI networks installed in your home will enable you to enjoy quality and consistency of download speeds anywhere in the house. Buffering on streaming TV channels will be reduced, upload and downloads of movie, music and video files will be easier because the cabling will ensure our internet speeds are better balanced.
For the growing number of people working remotely from home, installing a home network makes a lot of sense. Businesses increasingly rely on the internet and remote communications tools like Skype and VoIP phone which need a good quality internet connection to work properly.
Local home network installers
We specialise in home network installations using the latest CAT5e or CAT6 cabling to link multiple computers or network devices to your own network via network switches or patch panels.
Our home networking services include distribution of HDTV services via HDMI, CAT5 or CAT6 network cabling enabling you to watch and control any of your HDMI outputs such as Sky HD, Virgin HD, Apple TV or DVD and Blu-ray players from any room in perfect pixel HD Quality.
If you're experiencing WIFI black spots in your home we can extend and increase the coverage of your wireless signals by installing WIFI access points to even out your signal coverage.

Home network installation across the whole of North Yorkshire
Our expert engineers cover the whole of North Yorkshire including: Ripon, Knaresborough, Harrogate, Wetherby, Boston Spa, Tadcaster, Collingham, Masham, Pateley Bridge, Bedale, Leyburn, Catterick Village, Catterick Garrison, Brompton on Swale, Richmond North Yorkshire, Reeth, Leeming Bar, Northallerton, Darlington and Barnard Castle.