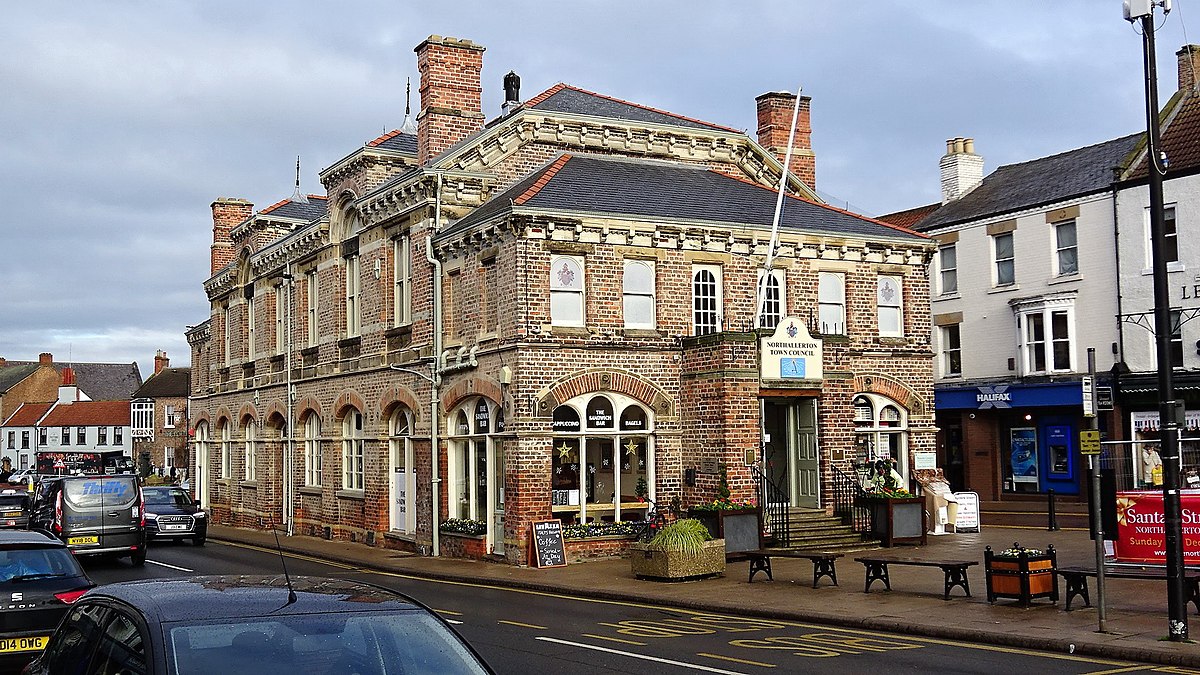 Commercial installations, upgrades and repairs Northallerton.
The Aerial Team service Northallerton and all surrounding areas for commercial installations, upgrades and repairs. Our engineers are highly professional, skilled and trained in the latest technology. Every job is risk assessed with health and safety being of paramount importance. We are fully insured to the sum of £2,000,000, and up to date with our working at heights qualifications.
The Aerial Team work very closely with property management companies, project managers, architects, electricians and new build site managers, to name a few.
We have designed and installed digital systems for apartment buildings, army camps, care homes, pubs, hotels, office blocks, schools and many more.
If you will benefit from our services, call Rob on 01325 581120 or 0773 667 8600 or click the Contact Us button.


Commercial installations across Northallerton.
Our expert engineers cover Northallerton and its surrounding areas, including: Ainderby Steeple, Aldwark, Bagby, Bedale, Boltby, Borrowby, Brompton. Burneston, Burrill-cum-Cowling, Byland Abbey, Carlton-in-Cleveland, Carthorpe, Coxwold, Crakehall, Danby Wiske. Deighton, Exelby, Fadmoor, Farndale, Felixkirk, Great Fencote & Little Fencote, Great Langton. Herworth, Hornby & Hackforth, Hutton Bonville, Hutton Rudby, Ingleby Arncliffe, Kilburn, Kirby Knowle. Kirby Sigston, Kirby Wiske, Kirby Fleetham, Kirkbymoorside, Kirklington, Leeming, Masham, MortononSwale, Newby Wiske. Newton-le-Willows, North Cowton, North Otterington, Old Byland, Oldstead, Osmotherley. Patrick Brompton, Pickhill, Potto, Richmond, Rievaulx, Romanby, Scawton, Scorton, Scruton, Snape, South Otterington. Sowerby, Swainby, Theakston, Thirkleby, Thirlby, Thirsk, Thornton Watlass. Thornton-le-Beans, Thornton-le-Moor, Thrintoft, Upsall, Warlaby, Wass, Well