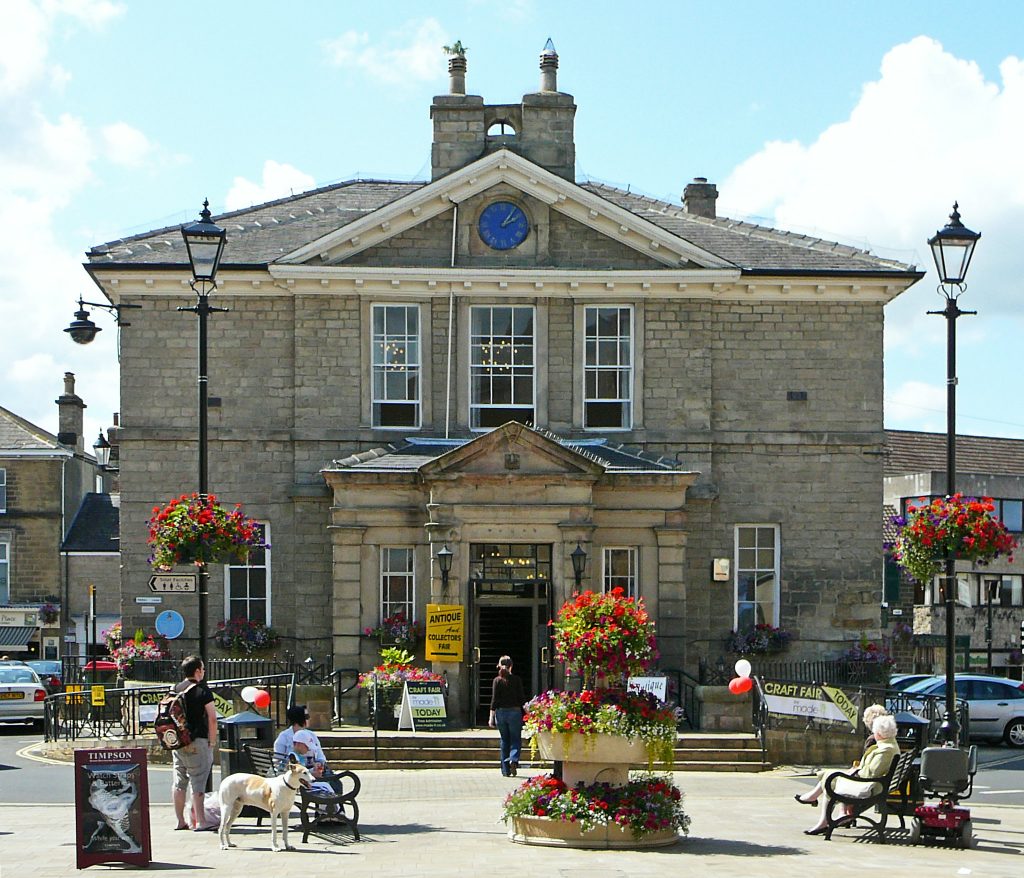 Digital TV aerial installation, fix or upgrade in Wetherby
The Aerial Team are the go-to provider of top quality TV aerial installation. Covering the entire market town of Wetherby, and its surrounding areas. Do you need a new TV aerial fixing, installing or upgrading? If yes, one of our highly experienced aerial engineers are ready to help! We will arrive at your property, and using a state of the art digital meter to assess the best location to install your new digital TV aerial.
We without a doubt only fit the highest quality aerials, cables and fixings. All of our installations are completed to an excellent standard.
After installing your new digital aerial, we will setup and tune your TV, PVR, DVD etc. We will not leave the property until you are fully satisfied with your set up, and know how to operate it.
To benefit from our services in Catterick & Richmond and surrounding areas, call Rob on 01748 821645 or 0773 667 8600 or click the Contact Us button.

TV Aerial repair and installation across Wetherby and nearby towns.
Including: Aberford, Bardsey, Barkston Ash, Barwick In Elmet, Bickerton, Biggin, Bilbrough, Bilton In Ainsty. Bolton Percy, Boston Spa, Bramham, Burton Salmon, Byram, Cattal, Cawood, Church Fenton, Clifford, Cocksford, Collingham, Cowthorpe. East Keswick, Fairburn, Garforth, Gateforth, Great Preston, Green Hammerston, Harewood, Hillam, Hunsingore, Kirk Deighton, Kirk Hammerton, Linton, Little Fenton, Little Ribston, Long Marston, Micklefield, Monk Fryston, Moor Monkton, Newton Kyme, Rufforth, Ryther, Saxton, Scarcroft, Shadwell, Sherburn In Elmet, Sicklinghall, Spofforth, Stutton, Tadcaster, Thorner, Thorpe Arch, Thorpe Willoughby, Tockwith, Toulston, Towton, Ulleskelf, Walton, Wetherby, Whixley, Wighill.