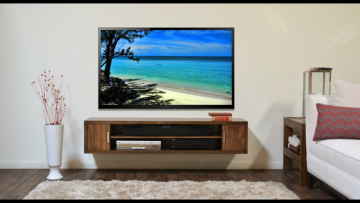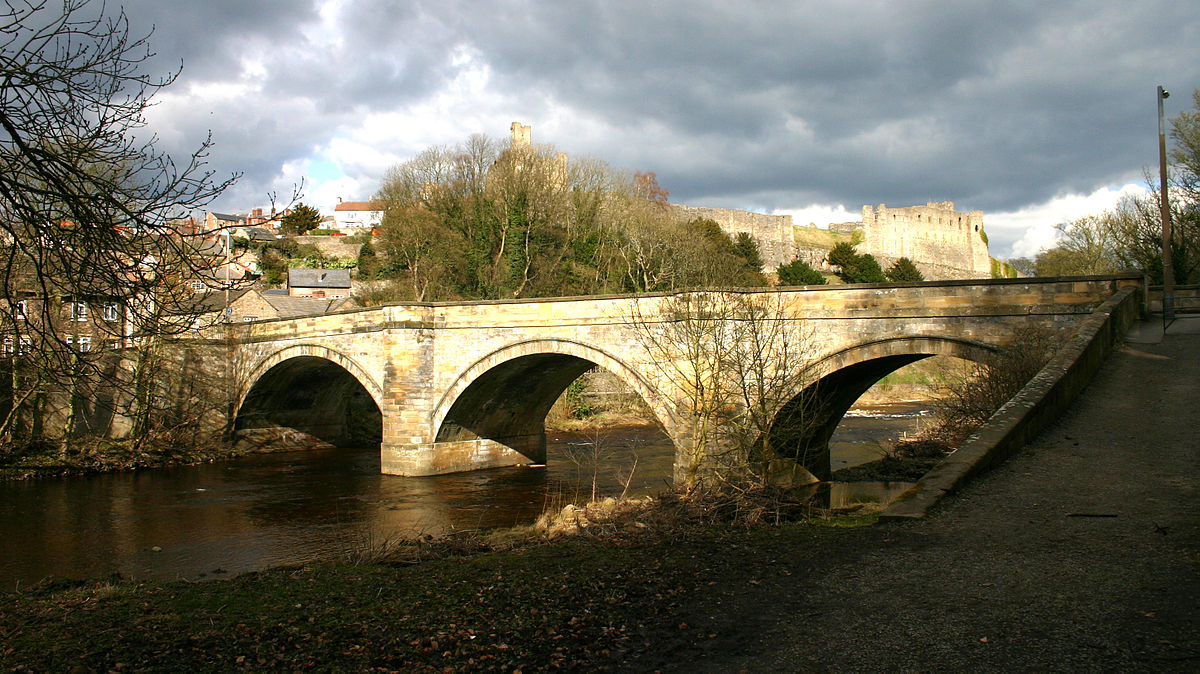 TV Wall Mounting Catterick & Richmond
With the trend towards having TV's mounted on walls, where mirrors or pictures have traditionally gone, it's important that you have an expert wall mount your TV. We often hear stories of people who have wall mounted their TV themselves and the fixings haven't been adequate to hold it to the wall meaning the expensive flat screen TV falls off and breaks, or worse falls on someone watching it.
Secure, neat TV Wall Mounting Service
If you're short of floor space, or maybe frightened little hands will be all over your brand new TV and want to ensure your TV is mounted safely we can help! We have installed hundreds of TV's over fireplaces, kitchen walls, bedrooms and living rooms, using high quality cables, fixings and a range of TV brackets including, flat, tilt, cantilever and many more.
All cables installed as discreetly as possible, with the option of using conduit or completely hiding all the cables in the wall cavity, creating a flawless finish to your install.


TV wall mounting across Catterick & Richmond
Our expert engineers cover the following areas: Akebar, Aldbrough (Richmondshire), Arkengarthdale. Askrigg, Aysgarth, Bainbridge, Barden, Barton, Bellerby, Bishopdale, Brompton-on-Swale, Burton-cum-Waldon, Carperby-cum-Thoresby. Catterick, Catterick Garrison, Cleasby, Cliffe, Colburn, Constable Burton, Croft-on-Tees, Dalton-on-Tees, Easby, East Hauxwell, East Witton, Ellerton-on-Swale, Eppleby, Eryholme. Garriston, Gilling with Hartforth and Sedbury, Harmby, Hawes & High Abbotside, High Abbotside. Hipswell, Hudswell, Hunton, Hutton Hang, Leyburn, Manfield, Marrick, Melbecks, Melsonby, Middleham, Middleton Tyas, Muker. Newbiggin, Newsham, Newton le Willows, North Cowton, Patrick Brompton. Preston under Scar, Ravensworth, Redmire, Reeth, Fremington & Healaugh, Scorton, Scotton, Skeeby, St. Martins, Stanwick St. John, Stapleton. Thornton Rust, Tunstall, West Hauxwell, West Witton