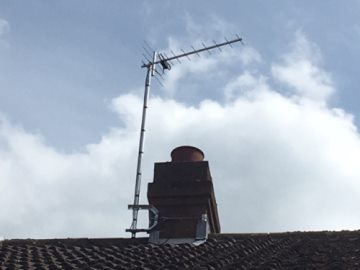 TV aerial installers Richmond, North Yorkshire
If you need a new TV aerial installing or yours needs and upgrade, one of our highly experienced engineers based in Richmond, North Yorkshire, will arrive at your property and using a state of the art digital meter, will assess the best location to install your new digital aerial.
We only fit the highest quality aerials, cables and fixing and all of our installations are completed to an excellent standard.
After installing your new digital aerial, we will setup and tune your TV, PVR, DVD etc and will not leave the property until you are fully satisfied with your set up and know how to operate it.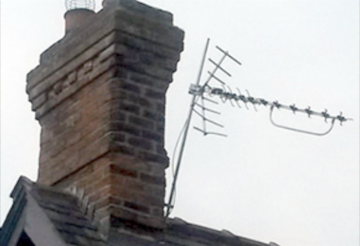 Digital Aerial Repair
Are you are having problems with your digital aerial signal, is your picture pixelating or are you losing some channels?
The aerial team will perform a full diagnostic check to identify the problem with your signal, and as our vans are fully stocked, we are able to carry out any aerial repair necessary to give you full coverage, on a same-day service.

Aerial repair and installation in Richmond, North Yorkshire
Our expert engineers cover the whole of North Yorkshire including: Richmond (North Yorkshire), Catterick Village, Catterick Garrison, Brompton on Swale Colburn, Leeming Bar and everywhere in between.
The Aerial Team are a local family run company based in North Yorkshire with over 15 years experience in the industry. Our engineers are highly skilled, honest, friendly and fully CRB checked. Every aspect of our work will be carried out to an excellent standard, in the most cost effective way for our valued customers, without ever compromising on quality or customer service.
We offer a 12 month warranty on all of our work and provide excellent after care for all customers, when required.
We pride ourselves on being the areas leading aerial and satellite installers. We always have been and always will be, committed to providing a first class, unrivalled service at unbeatable prices.
Is there something else we can help you with?